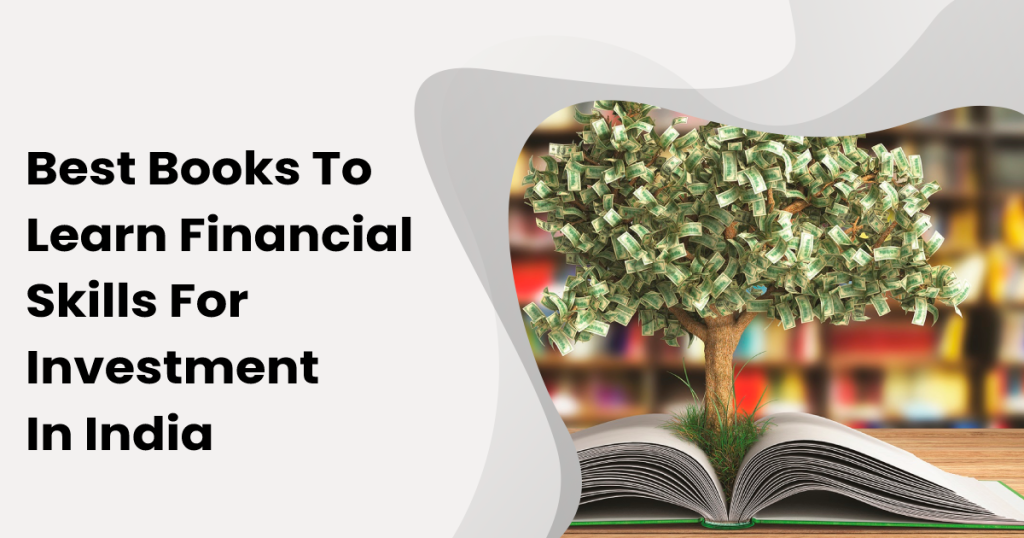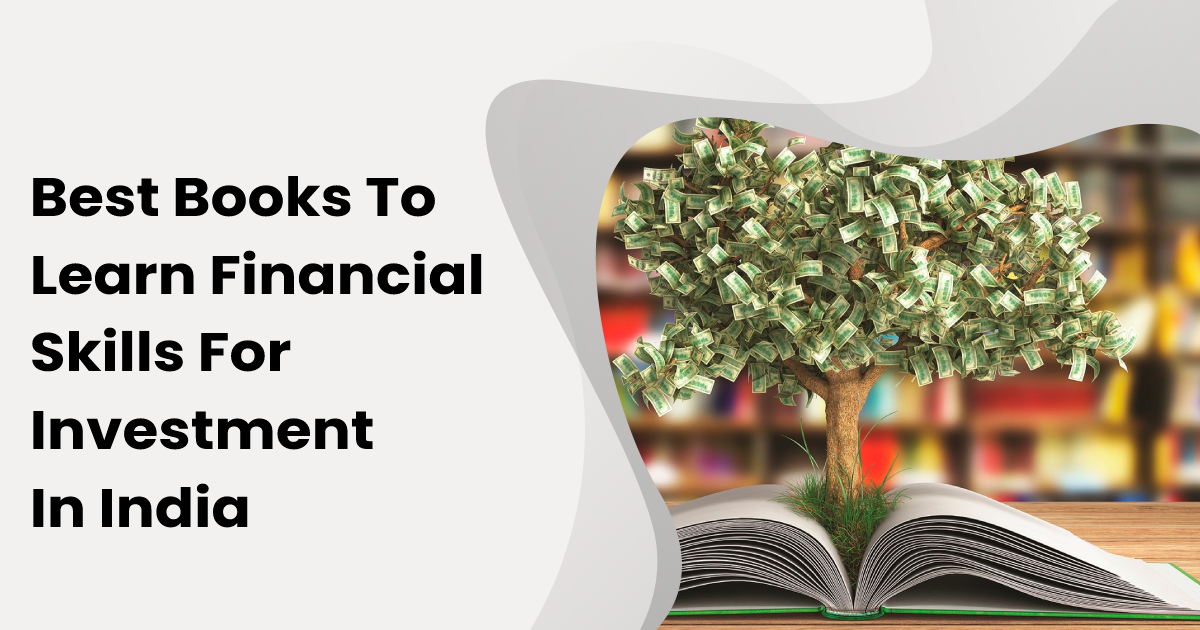 If you're looking to learn about the best books to learn financial skills for Investment in India, there are plenty of great books to help you get started. From figuring out your financial goals to choosing the right investment vehicles, these books can guide you every step of the way. Here are some of the best ones to get you started! 
As an Indian citizen, it is important to learn about financial skills for investment. The best books to learn about these skills are listed below. These books will help you make sound financial decisions that will benefit you in the future. Reading these books is a great way to get started on your path to becoming a successful investor.
10 Best Books For Learning Financial Skills For Investment In India – Experts Recommended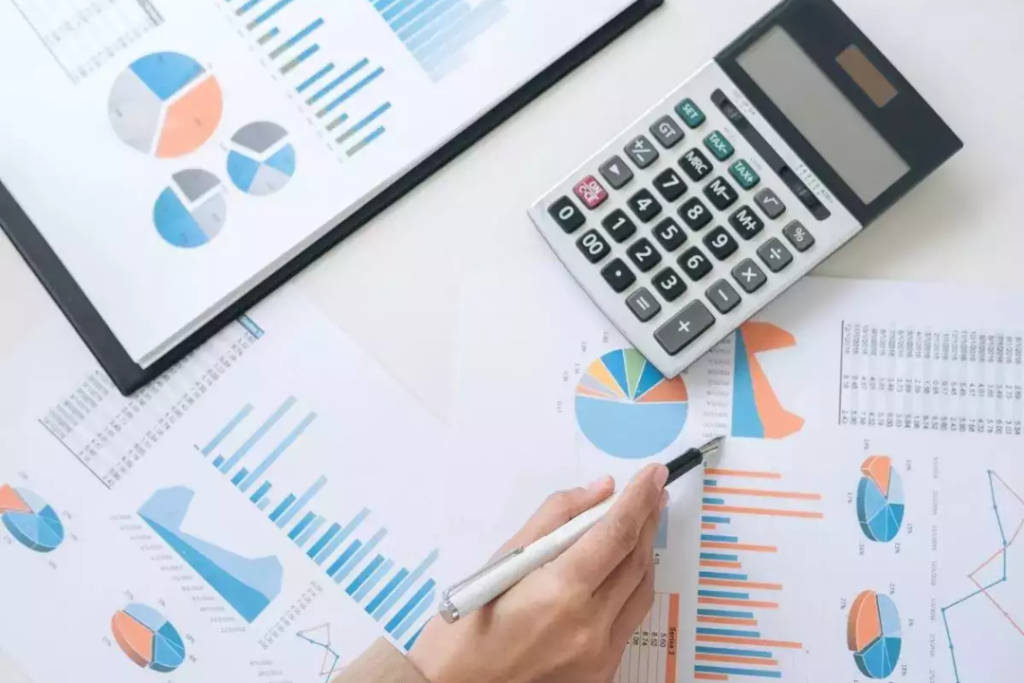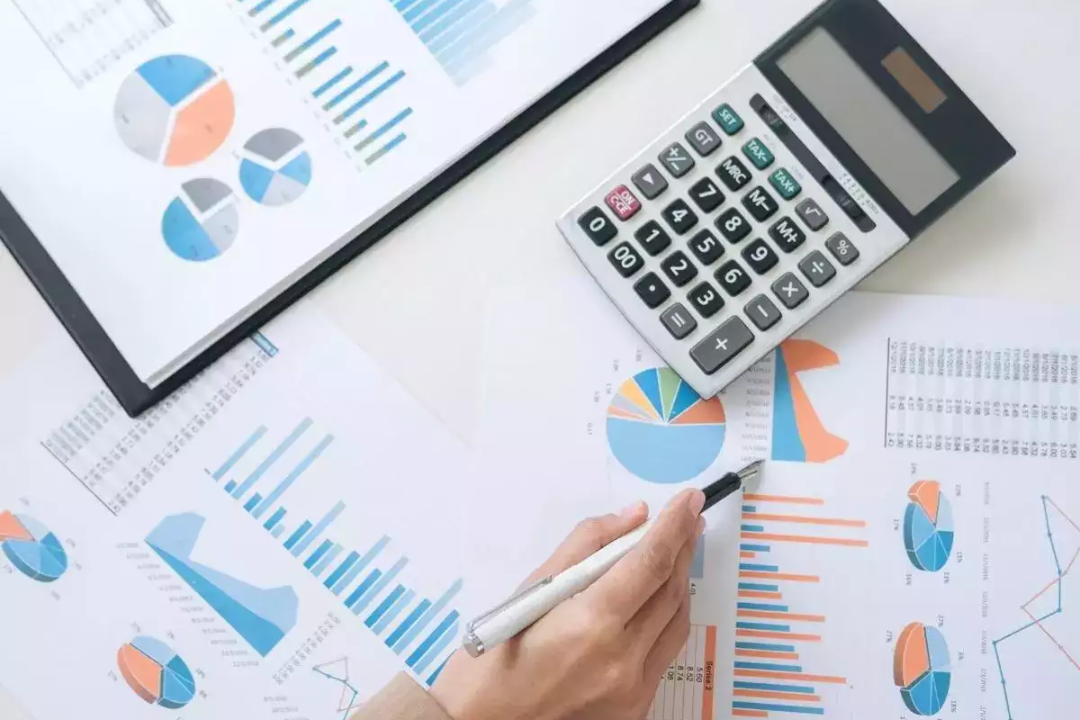 Are you looking for some great reads to help you learn about financial skills for investment in India? look no further! We have compiled a list of our top 10 books, each written by experts in the field. Whether you are a beginner or an experienced investor, there is something for everyone on this list!
1. Rich Dad Poor Dad – Robert Kiyosaki
The Rich Dad Poor Dad book by Robert Kiyosaki is one of the most popular and influential books about money and investing ever written. This groundbreaking work became an instant bestseller around the world, igniting a movement of financial literacy that has touched hundreds of millions of lives.
Looking for Best Books To Learn Financial Skills For Investment In India? In this timeless guide to money and wealth creation, Kiyosaki explains how to reject the traditional mindset about money, improve your financial intelligence and overcome any limitations you may have faced in growing up with limited economic opportunities.
2. The Psychology Of Money – Morgan Housel
The book The Psychology of Money by Morgan Housel offers a comprehensive look at how we think about, use, and spend money. This thought-provoking guide examines topics including habit formation, societal perceptions and attitudes toward wealth, and strategies for developing a more rational approach to finances.
By exploring these and other key topics related to money, The Psychology of Money provides valuable insights into some of the key concepts behind successful personal finance strategies.
Whether you're looking to get out of debt or improve your investment portfolio, this book has something for everyone interested in achieving their financial objectives with confidence.
3. Let's Talk Money Book – Monika Halan
With the rising cost of living and ever-changing ways of doing business, it can be difficult to keep up with changes to personal finances. That's where a book like Let's Talk Money comes in.
Best Books To Learn Financial Skills For Investment In India – Written by veteran financial journalist Monika Halan, this comprehensive guide provides accessible advice and tips on everything from budgeting and saving to investing and taxes. Whether you're looking to improve your financial literacy or achieve greater control over your money, Let's Talk Money has everything you need to get started.
4. A Wealth Of Common Sense – Ben Carlson
Written from the perspective of an experienced financial analyst who has both worked in finance and managed his own investments, this book offers expert advice on everything from setting realistic return expectations to selecting the right kinds of investments for your needs.
Whether you're a novice investor trying to navigate the complex world of finance or a seasoned financial professional looking for new perspectives on established investment strategies, A Wealth of Common Sense is a must-read.
5. The Total Money Makeover Book – Dave Ramsey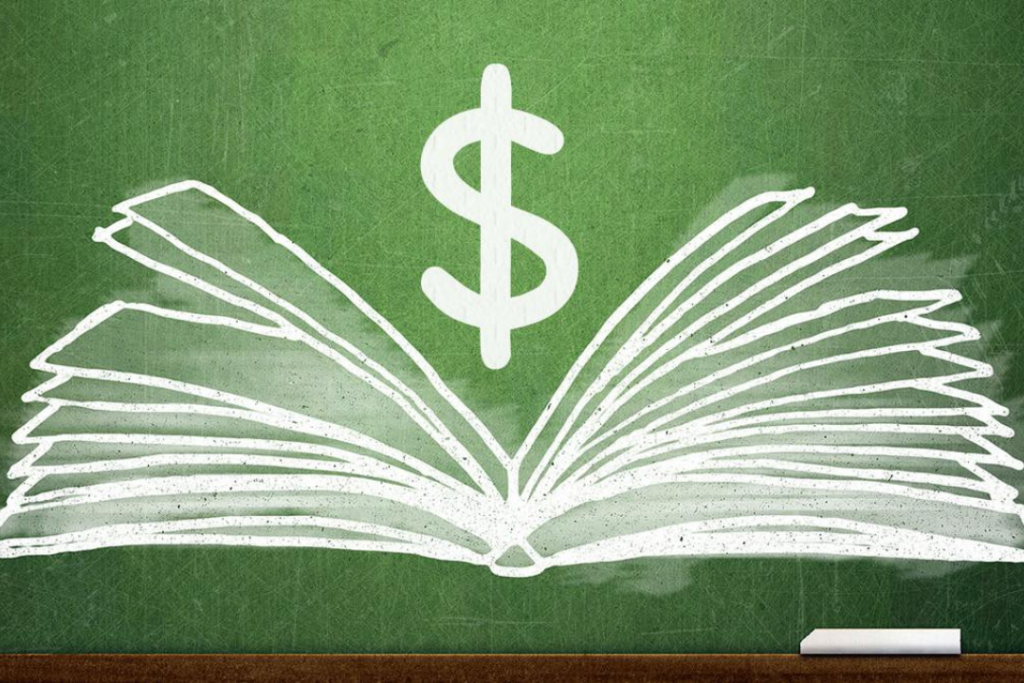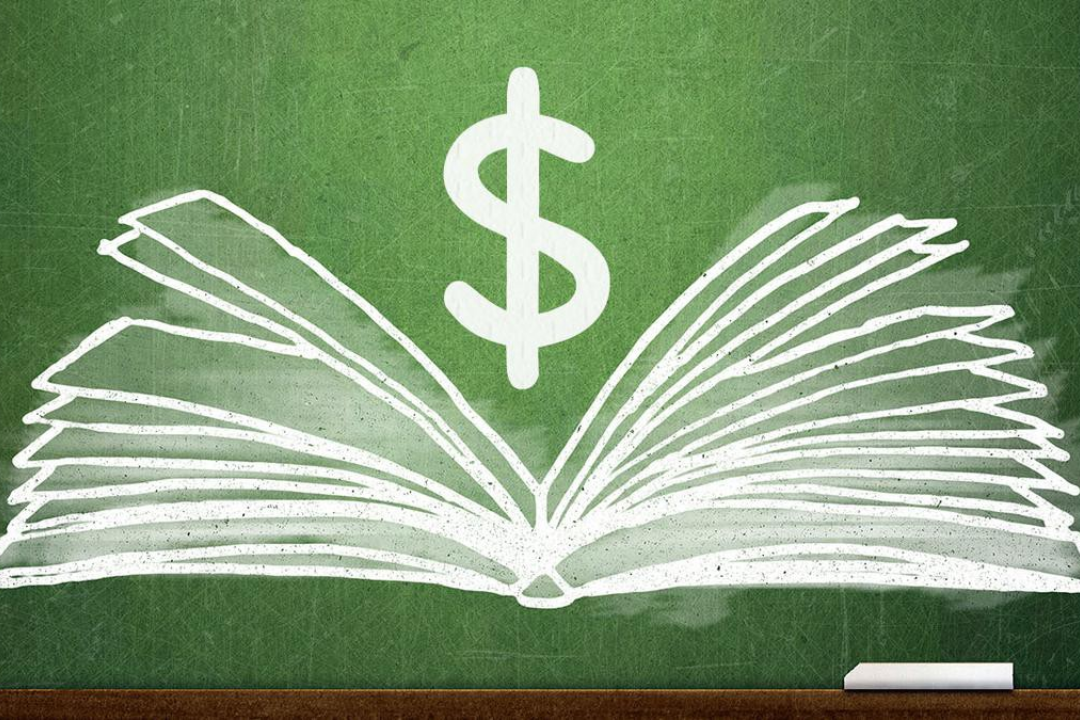 There is no shortage of advice when it comes to money management, but the Total Money Makeover stands out as one of the most comprehensive and well-researched money guides out there. Author Dave Ramsey is a renowned financial expert who has dedicated his career to helping people achieve financial security and peace of mind. In this book, he shares his tried-and-true approach to debt elimination and wealth building.
Whether you are struggling with debt or simply looking for a more systematic way to manage your finances, the Total Money Makeover will provide valuable insights and practical tips for getting on the path to financial success. From cutting back on unnecessary expenses to getting out of debt once and for all, this book will help you take control of your money and live a happier, more fulfilling life.
6. The Millionaire Next Door – Thomas Stanley and William Danko
The Millionaire Next Door is a groundbreaking book that explores the habits and lifestyles of the wealthy elite. Instead of focusing on the flashy lifestyles and ostentatious spending typical of wealthy individuals, the authors focus on their more humble and conservative habits, from saving money on everyday expenses to investing in long-term growth assets.
Your are reading "Best Books To Learn Financial Skills For Investment In India"
By analyzing the real-world habits of millionaires, the book provides valuable insights into how anyone can build wealth and achieve financial security over time. Whether you are interested in starting your own business or just looking to get a better handle on your personal finances, The Millionaire Next Door has something to offer everyone who wants to live a more prosperous and successful life.
7. Yogic Wealth – Gaurav Mashruwala
In his book Yogic Wealth, Gaurav Mashruwala offers advice on how to enjoy our wealth in a meaningful and balanced way. He encourages us to think about the different facets of our wealth – physical, mental, emotional, and spiritual – and how they all work together to create a rewarding and fulfilling life.
Are you looking for "Best Books To Learn Financial Skills For Investment In India"?
Through practices like mindfulness and meditation, we can tap into these aspects of our wealth on a deeper level and allow them to flourish in harmony with one another. By cultivating awareness of how our various forms of wealth interact and how we can use them to support each other, we can build lasting well-being that allows us to fully enjoy the many blessings that life has to offer.
And through this process, we come to see that true wealth is not simply about monetary gain or material possessions but rather an abundance of joy, contentment, security, and love – an experience that is available to all of us at any given moment.
8. Common Sense On Mutual Funds – John C. Bogle
John C. Bogle is a renowned investment expert whose book, "Common Sense on Mutual Funds", has become a highly influential guide to investment strategies. With an emphasis on investment alternatives and the fundamentals of mutual funds investment, this book provides valuable insights into the world of investment management.
Whether you are new to investing or are a seasoned professional, Bogle's clear and concise writing style will help you navigate the complex landscape of investment choices and make informed decisions about your financial future. With clear, concise explanations of investment alternatives and complete coverage of all aspects of investing in mutual funds, this book offers invaluable insight into modern investment strategies.
9. You Can Be Rich Too – M Pattabiraman
One of the keys to achieving financial success is having a well-developed investment strategy. Whether you are just starting out as an investor or have been in the game for many years, it is important to develop personalized investment solutions that are tailored to your unique goals and needs. This is precisely what You Can Be Rich Too by M Pattabiraman aims to help readers do.
Best Books To Learn Financial Skills For Investment In India – Through well-informed advice and actionable tips, this book teaches readers how to develop effective investment strategies and create wealth over time. It provides a comprehensive overview of all the essential aspects of sound investing, including risk management, asset allocation, and dividend yield. It also offers practical advice on everything from creating investment plans to minimizing taxes and navigating complex markets.
10. Stocks To Riches – Parag Parikh
The Stocks To Riches book by Parag Parikh is a must-read for anyone looking to get into the world of investing. This comprehensive guide provides a set of time-tested guidelines and strategies that have proven to be effective in helping retail investors maximize their returns while minimizing their risk.
Whether you are just starting out or are already an experienced investor, this book will provide you with the correct tools and strategies for success in the stock market.
With clear and concise instructions on everything from asset allocation to tax management, it is the ultimate resource for anyone interested in growing their wealth through smart and strategic investing. So if you are ready to take your investing skills to new heights, don't hesitate – pick up your copy of Stocks To Riches today!
So, that's the list of some Best Books To Learn Financial Skills For Investment In India.
Takeaway
If you are looking to learn about the best books to learn financial skills for Investment in India, the books recommended in this article can be a great starting point. The authors have many years of experience and knowledge in the field of finance and investing, and they share their wisdom through these books.
Reading any or all of these books will give you a better understanding of how the stock market works, what to look for when investing in stocks, and how to make sound financial decisions that will help you reach your long-term goals. Have you read any of these books? What did you think? Tell us in the comments below.